MASTER YOUR DATA WITH ADVANCED TECHNOLOGY
Deploy AI with confidence with

Makila

AI

EXPLICABILITY
Our solutions simplify the interpretation of results by accurately identifying in real time, the variables that influenced the results analysis and the cumulative effect of different factors on it. 

RESPONSABILITY
We design reliable AI solutions to help optimize business processes. We create hypotheses to simulate real-world scenarios and align algorithms to the company's objectives.

SAFETY & SECURITY
Makila AI is committed to the continued development of a safe artificial intelligence, which takes into account equity and diversity issues for better decisions. 
Take charge of your data with cutting-edge technology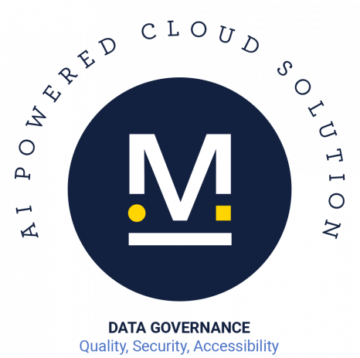 A data integration environment
Distribute data integration tasks on any platform and connect virtually to any data source or targeted system.
Data quality foundation
Monitor data quality in real time and continuously review changes or errors in your data.
Data federation and master data management
Virtual access to database structures, with the capability to connect data across data sources for real-time access and analysis.
Powerful transformation tools and integrated data quality processes improve the quality of master data.
Data governance
Improved management of enterprise data to facilitate governance and semantic reference, respectively.

CUSTOMER DATA
Makila is designed to meet the most stringent compliance requirements, with complete customer data isolation, including encryption in transit and at rest. Secure authentication and a distributed architecture across multiple geographic regions ensure data security and high application availability.

DATA STORAGE
Our customers choose the geographic region where their data is stored. For better compliance with data storage legislation, Makila also allows the logical separation of environments to facilitate compliance with data storage standards for its international customers.
Our customers and partners
Press release