AUTOMATE YOUR SALES COMMISSION PLAN 
Drive growth by motivating your sales team 

Forecast and simulation of sales commission plans
Keep track of sales opportunities already realized and/or in progress throughout the year and make projections of future commission payments.
Build a sales forecast model with predictive analysis of commission plans.
Set sales goals for salespersons or teams by running scenario simulations and adjustable modeling.

Fair and motivating commission plans
Support sales management in the implementation and the optimization of concrete sales strategies that are in line with the company's vision, while respecting the levels of confidentiality specific to each user.

Better access to information through data
Develop contingency plans, compare in real-time your commission plan to actual results, and take proactive actions to achieve your goals.
Visualize, update, and adjust your  strategies at any time.

Full visibility and control over data
Data is available in real-time and can be viewed and validated by all authorized users (sales representatives and sales manager).
Plan, automate and optimize your sales commission plan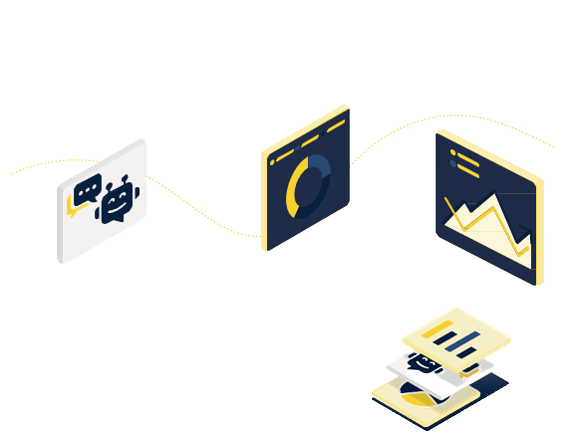 Real-time Commissioning
Each user receives a dashboard with personalized KPIs that updates in real-time their commissions and keeps track throughout the year of their performance compared to target goals.
An intuitive and user-friendly solution
Each user has access to a dashboard that is easy to read and configure. Each individual can visualize his commission payout and sales quota.
Accuracy and transparency of the analysis
Every commission calculation is fully verifiable, giving better data visibility at the most granular level. Automation also ensures more accurate calculations and reduces errors of interpretations.
Consolidation and management of sales commission structure
Makila defines and optimizes commission plans according to the sales objectives set by the company, keeping the sales team motivated.
Our customers and partners
Events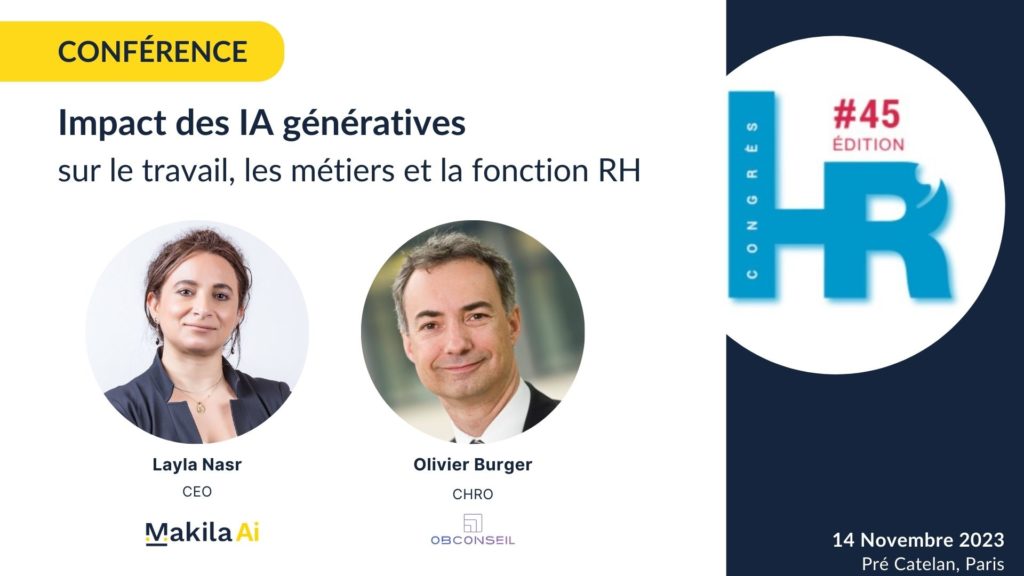 Events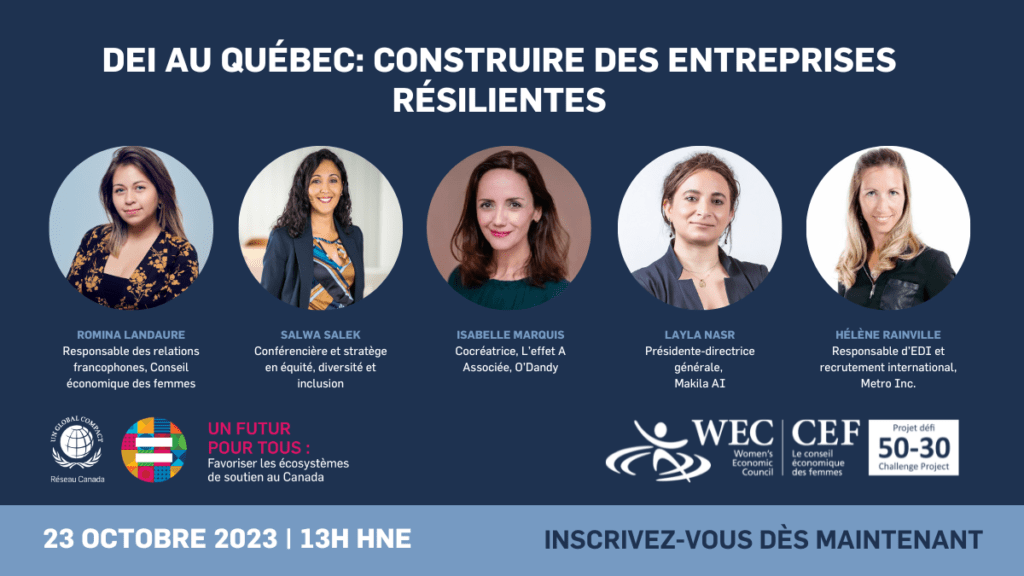 Events