ENHANCED DIAGNOSTICS TO SECURE YOUR HR TRANSFORMATIONS
Makila supports you in the transformation of your HR and compensation practices

Explore different models of your workforce strategy  (remuneration, recruitment, mobility, skills development …)

Visualize employee influence and success criteria, anticipate recruitment and training plans

Anticipate future challenges of diversity and analyze gaps in D&I practices according to different Decision criteria

Evaluate your hiring process from the initial  moment candidates interact with your organization
Improve your engagement programs with quantitative and qualitative analysis using emotional AI

Properly leverage your HR data from multiple sources
Integration of all data dimensions: HR, financial and social
Analyze the current state of your HR practices with an innovative forward-looking approach based on the analysis of multi-year data.
Model your data for a "predictive" analysis of your workforce and its readiness in the face of your challenges (diversity, jobs, compensation, recruitment, etc.).
Have concrete and simple illustrations to facilitate and communicate your strategic HR decisions.
Evaluate the economic and social costs and benefits of different short, medium or long-term development scenarios.
Select astutely between different development models (compensation, recruitment, mobility, development, etc.) and correct your economic and social trajectories..
Implement the new framework of your HR and compensation policy.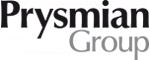 The Prysmian Group was behind schedule for the first publication of the Gender Equality Index. Makila and Alixio contributed their expertise to enable Prysmian to publish the index on very short notice, which allowed us to avoid penalties. The Makila and Alixio teams were extremely efficient during the project and provided solid expertise to the Prysmian Group.
Lluis Torne
Human Resources Director
Our customers and partners
Events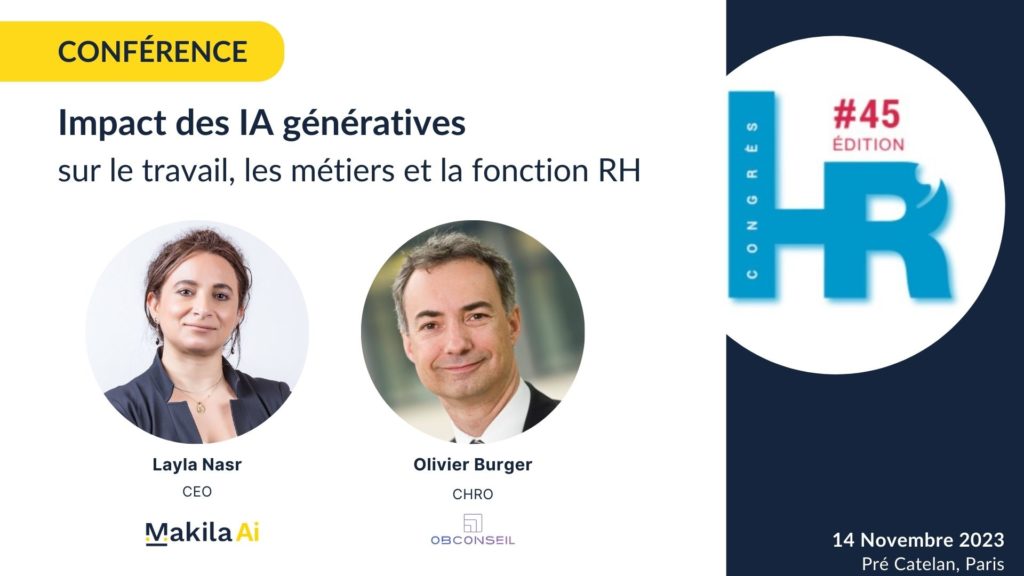 Events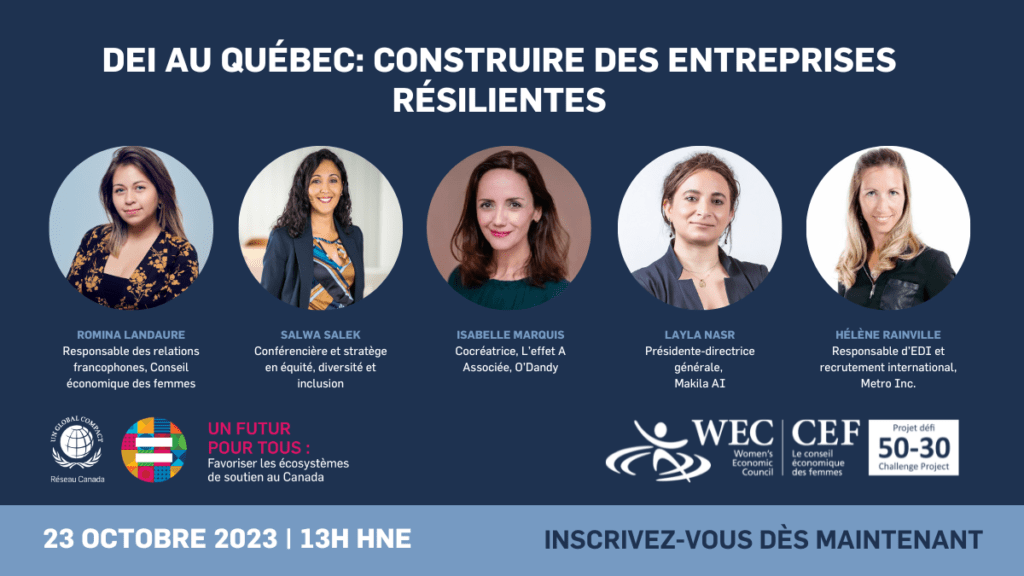 Events