SHAPE THE FUTURE OF FINANCE WITH ARTIFICIAL INTELLIGENCE 
Our clients see a 3x increase in their workforce productivity!

Autonomous invoice processing
Makila AI gives you the power to optimize your accounts payable and receivable. Invoices are automatically collected, classified, and the extracted data is sent to the accounting system without the need for data entry.  Makila AI learns from historical data to help your team complete an effective autonomous invoice processing.

A secure method of storing accounting documents
Makila AI mimics human decision making to manage your accounts payable and allow you to take advantage of supplier's early payment discounts.

Bank reconciliation procedure
Makila AI checks your credit card and bank deposits and identifies the supporting accounting documents for each transaction to speed up the closing of a fiscal period.

Financial results monitoring
Makila AI continuously updates and reconciles the closing balances of all transactional and ledger entries and accounts. The real-time accounting allows you to effectively monitor your business performance and quickly create your financial forecasts.
A complete financial vision: Budget, Sales, Purchase orders and Invoices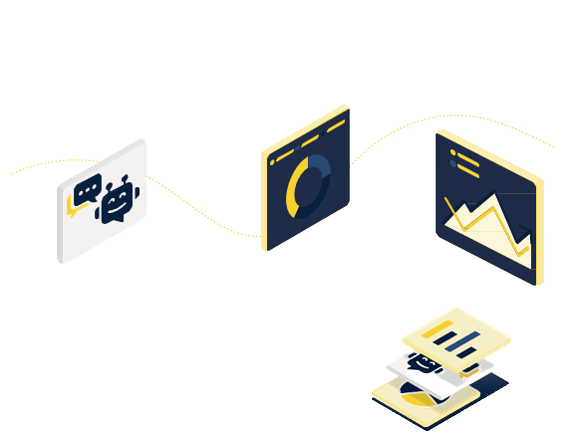 Financial forecasts and simulations
Visualize your revenues growth and profit projections. Compare them to budget across all dimensions and use the chatbot to assess your ability to hit the target budget.
Digitalization of accounting practices
Simulate the financial impacts of your investments, visualize the results on multiple interactive dashboards, and measure performance at all levels of the organization.
Predictive analysis
Measure the effectiveness and impact of your provisional budget. Follow in real time the evolution of the actuals compared to the forecast and visualize an updated forecast at any time.Easily create your extracts for financial indicators and dashboards.
Artificial intelligence makes your operations faster and boosts your workforce productivity.
Verify your accounting documents status in real time through a secure portal.
Eliminate duplicates and human errors by automating invoice processing.
Automate repetitive tasks and save hours of manual work.
Pre-built iIntegration with popular accounting systems (Advantage, SAP, Sage intacct, Quickbooks).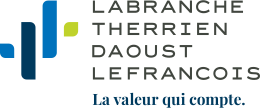 In 2018, LTDL was looking to improve and automate the financial analysis capabilities of one of its main clients, a network of franchised pharmacies in Quebec. Makila's solution and expertise have enabled us, in a very short time, to consolidate 5 years of historical accounting and financial data, to analyze them and to understand the variations. Thanks to the predictive capacity of the Makila solution, more than 65 pharmacies are now able to develop budgets and perform analyses on a consolidated basis or by entity.
Yves Labranche – CPA Auditor, Managing Partner 
Press release