A COMPLETE FINANCIAL VISION: BUDGET, SALES, PURCHASES, INVOICING, …
Digitization by artificial intelligence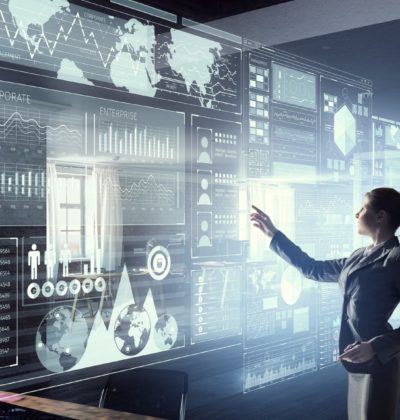 Financial forecasts and simulations
Visualize the progression of sales and the projection of income. Compare them to budget across all dimensions and query the chatbot to assess your ability to hit budget.
Digitization of accounting practices
Simulate the financial impacts of your investments, view multiple interactive dashboards, and measure performance at all levels of the organization!
Variable compensation models
Simulate different variable compensation plans to measure their individual and global costs. Deploy the chosen simulation across the entire organization in just a few clicks and manage your sales teams in real time!

Evaluate the adequacy and impact of your provisional budget within your company.
During the year, follow in real time the evolution of the actuals compared to the forecast and visualize an updated forecast at any time.
Easily create your extracts for financial indicators and dashboards.

Take on changes in variable compensation plans with confidence by carrying out simulations before their implementation, and by measuring the impacts at all levels.
Improve efficiency and reliability when calculating compensations to be paid over each period (month, quarter, semester, etc.) by avoiding manual calculations at every level of your organization.
Anticipate results and end-of-year payments based on projections calculated with predictive analytics.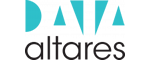 Makila receives data from my CRM, my ERP, historical Excel data, and I find everything on a platform without needing to structure the data in cubes with a limited number of dimensions.
We thus succeeded in automating the calculation of commissions, it was done quickly, and I was able to recover for my team one nearly full-time person who worked on Excel to calculate these commissions!
In summary: data reliability, security, and a definite gain in efficiency!
Anne-Sophie De Lambertye
Head of Finance
Our customers and partners
News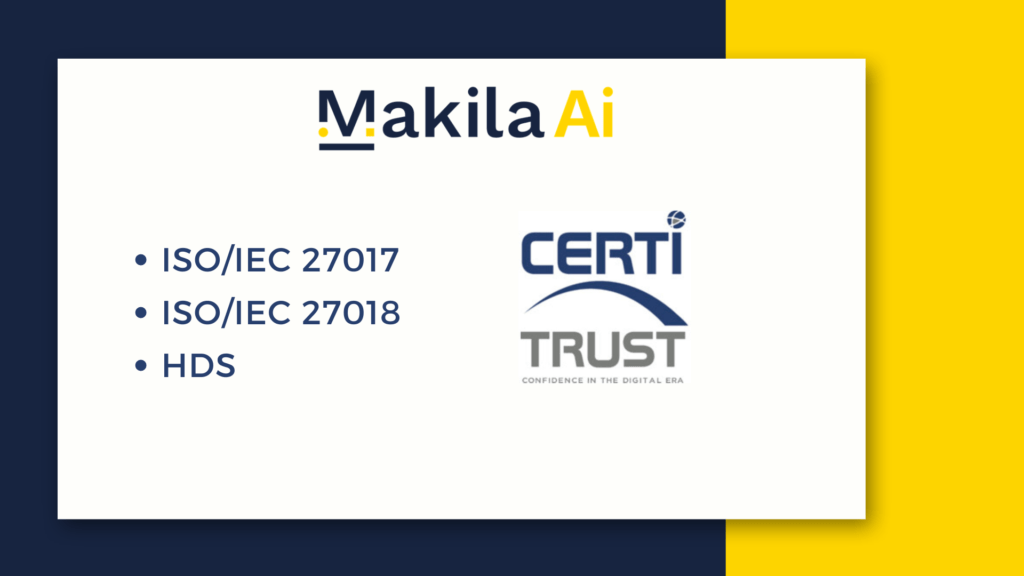 Events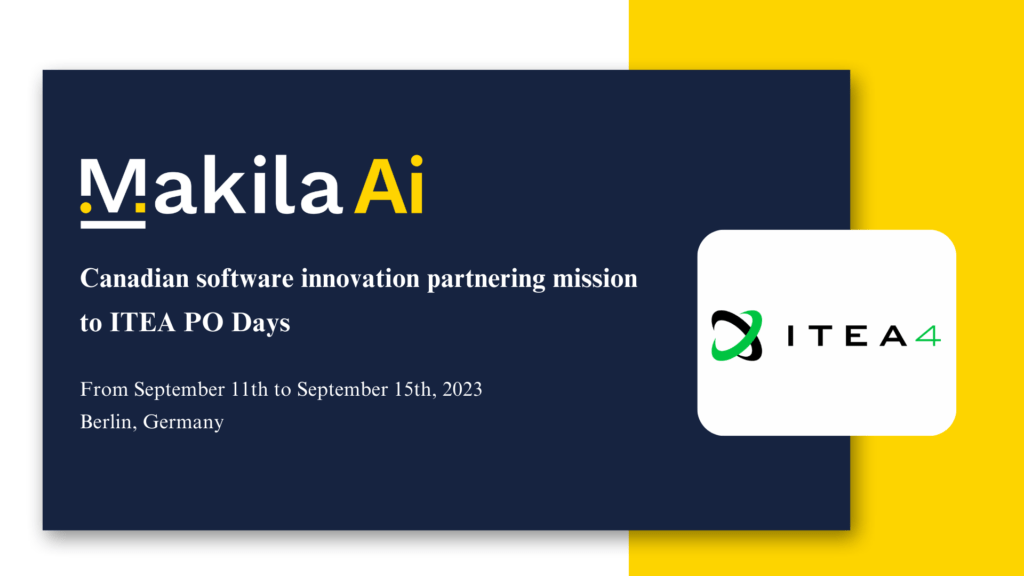 Events