Diversity, Equity and Inclusion
Reliable data at the core of your Diversity, Equity and Inclusion strategy!

Collect data on diversity in the workplace and DEI initiatives.

Analyze gaps between your current DEI practices and goals.

Identify areas for improvement and prioritize your next DEI actions.

Develop a DEI action plan to address the identified priority areas and regularly measure progress towards organizational DEI goals.
Make Makila AI diagnostic, an ally for your DEI strategy!
Organizational Governance
Organizational leadership
Organizational responsabilities for DEI
Inclusive Culture
Workplace Planning
Remuneration
Recruitment
Onboarding
Learning and Development
Performance Management
Succession Planning
Workforce Mobility
Cessation of employment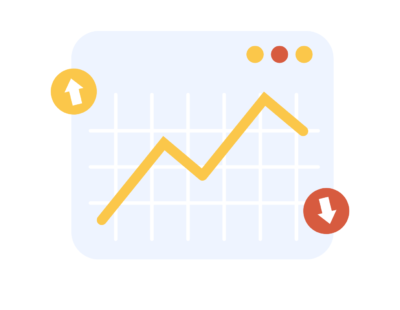 Develop, evaluate and improve your DEI strategy
The DEI Diagnostic provides you with key insights to evaluate your organization's DEI policies, practices and processes and provides you with :
Support for collecting data to calculate the DEI Index.
A complete and graphical view of the results by key performance indicators and metrics to track your DEI progress and better understand trends.
Support from business experts to perform a 360° DEI diagnostic to identify areas of improvement and to develop an effective DEI action plan.
Analyze salary gaps and anticipate the impact of your salary decisions
With the support of the platform, deepen the analysis of your salary gaps according to key variables explaining the differences (age, gender, seniority, profession, level of responsibility, etc.).
Easily identify the cause of the observed discrepancies: over-representation of one group compared to others in position of responsibility, heterogeneous populations depending on the profession or hierarchical level, etc. The aim is to help you identify situations requiring salary adjustments.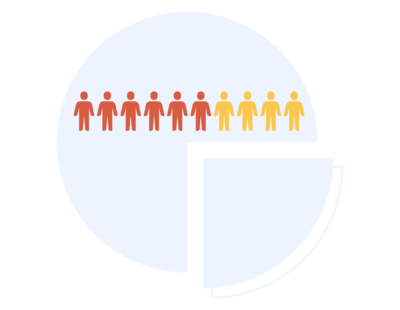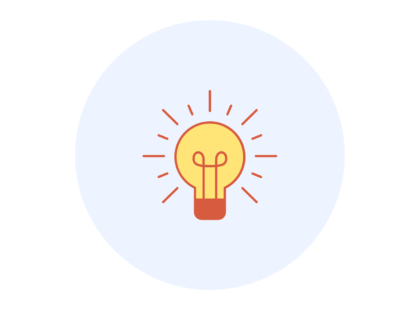 Improve your organizational performance
Analyzing the current DEI state of your organization can be a complex and difficult process.
With our team's assistance, you can benefit from an ongoing support:
Pre-assessment: To track and analyze the data collected and detect any potential biases or issues. This can help ensure that the data is reliable and up-to-date..
Post-assessment: To interpret and present the results and to identify areas of concern and/or corrective actions.
During the HR decision-making process:  To facilitate the implementation of your DEI initatives and finally assess the impact on your DEI action Plan..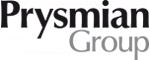 The Prysmian Group was behind schedule for the first publication of the Gender Equality Index. Makila and Alixio contributed their expertise to enable Prysmian to publish the Index on very short notice, which allowed us to avoid penalties. The Makila and Alixio teams were extremely efficient during the project and provided solid expertise to the Prysmian Group.
Lluis Torné
Human Resources Director
Analyze your Index and more!
Make informed decisions
Our solution will allow you to:
Get support to prepare your data, interpret your results and anticipate your salary decisions.
Upload your data to the secure platform as many times as you want.
View in real time the Indexes of each of your legal entities.
Analyze your data intuitively to understand your results.
Have diagnostic and decision-making dashboards.
Export your indicators in the official format to facilitate their publication and transmission to the labor inspection services.
The Alixio-Makila approach
Alixio and Makila have developed a partnership to provide businesses with a unified analytical consulting approach supported by a digital solution.
This collaboration allows us to go well beyond the Index, to address all subjects around professional equality and pay equity — particularly, the quantifying of catch-up costs.
ALIXIO
Established in 2011 by Raymond Soubie, Alixio supports your organizational transformations in all of their human dimensions (managerial support, leadership, recognition practices, etc.).
Ten years later, Alixio employs 500 consultants with a unique combination of skills, provides support to 500+ clients, and dedicates its practice to compensation policies
MAKILA
Makila has created an intelligent platform for modeling and data analysis that perform data simulations and predictive analyses in various fields: finance, human resources, data management, etc.
The levers of artificial intelligence and best practices in data protection are mobilized to meet your needs for analysis, visualization and exploitation of your data.
Events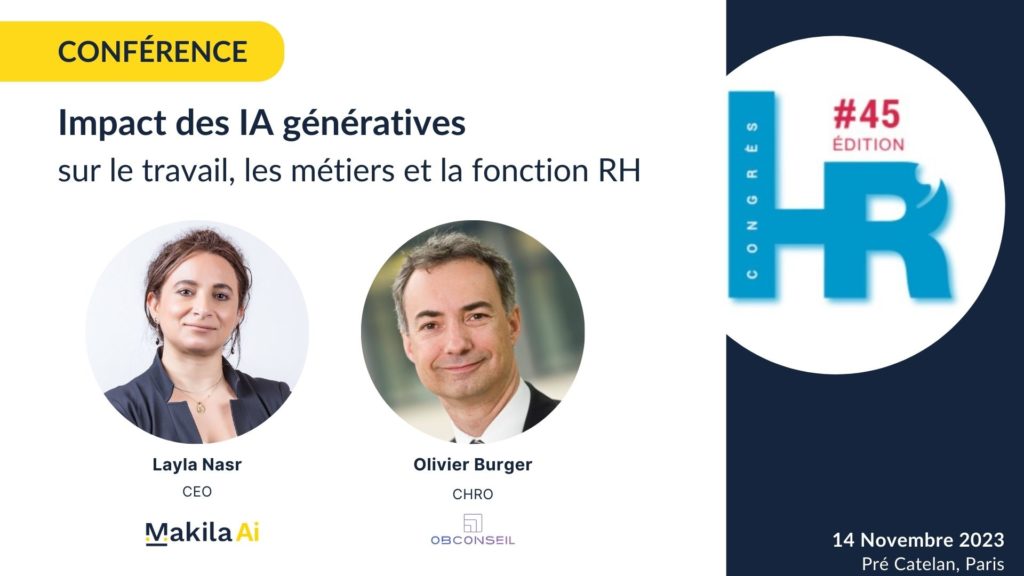 Events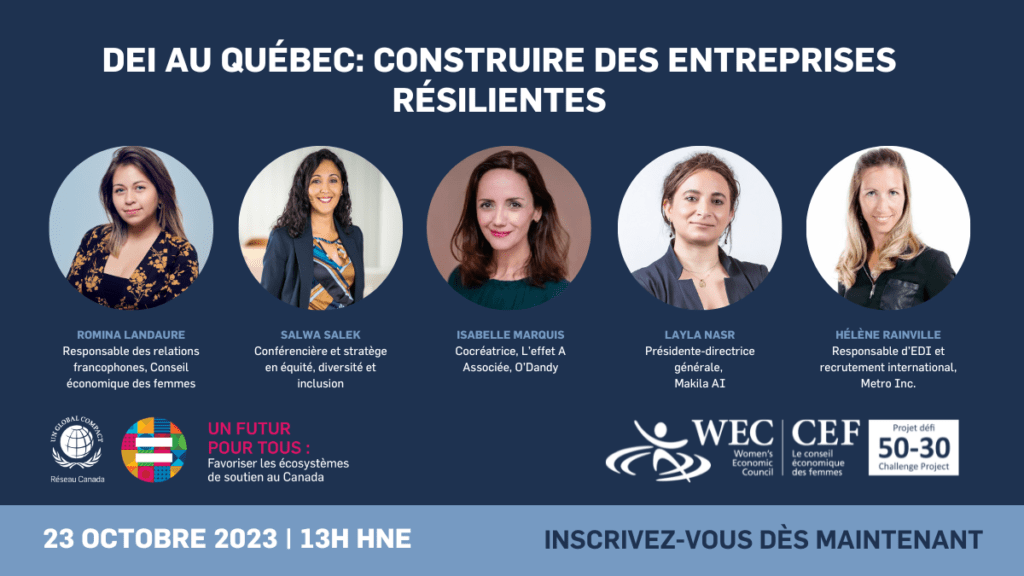 Events